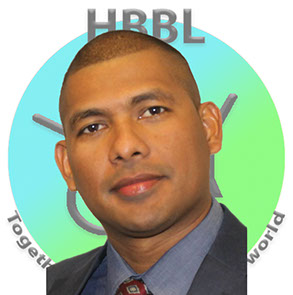 Welcome and thank you for visiting my website, My Name is Moises Lopez Sandoval. I am a certified in the state of Indiana in Massage Therapy as an alternative medicine to heal the body and improve overall health conditions.

I offer therapeutic massages in the comfort of your home or office for your convenience.

I believe the best way to threat the body is the natural way, without adding more medications.

I combine different types of massages technics to give you the best of my healing services.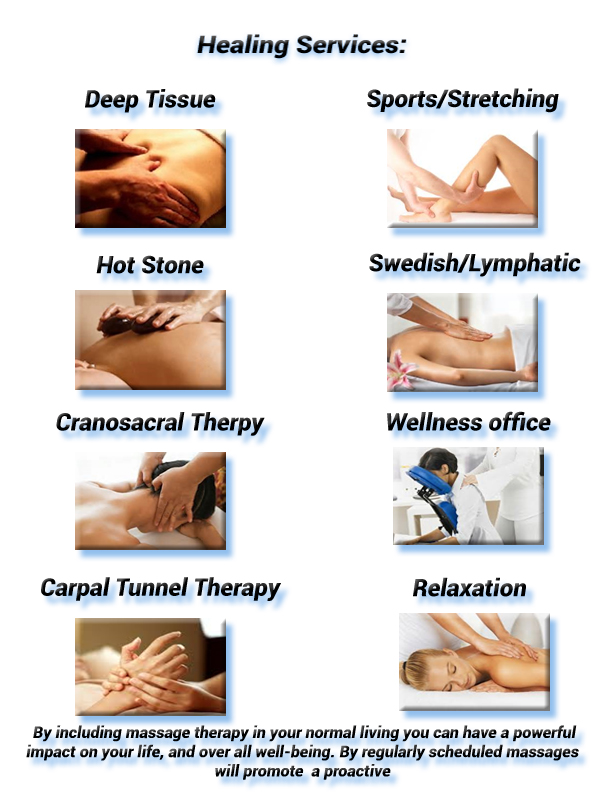 Approach to:
Recover Quicker
Maintain Condition
Prevent Injuries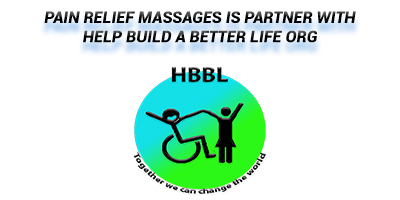 Together we want to offer Therapeutic Massage for special needs are suffering chronic pain and can't afford to pay for massage services.
Have a massage and help those special need to relief pain, 50% of the profit go to support this cause, thank you to made the different.
Together we can enhance life of the people with disability